November 5, 2020
November News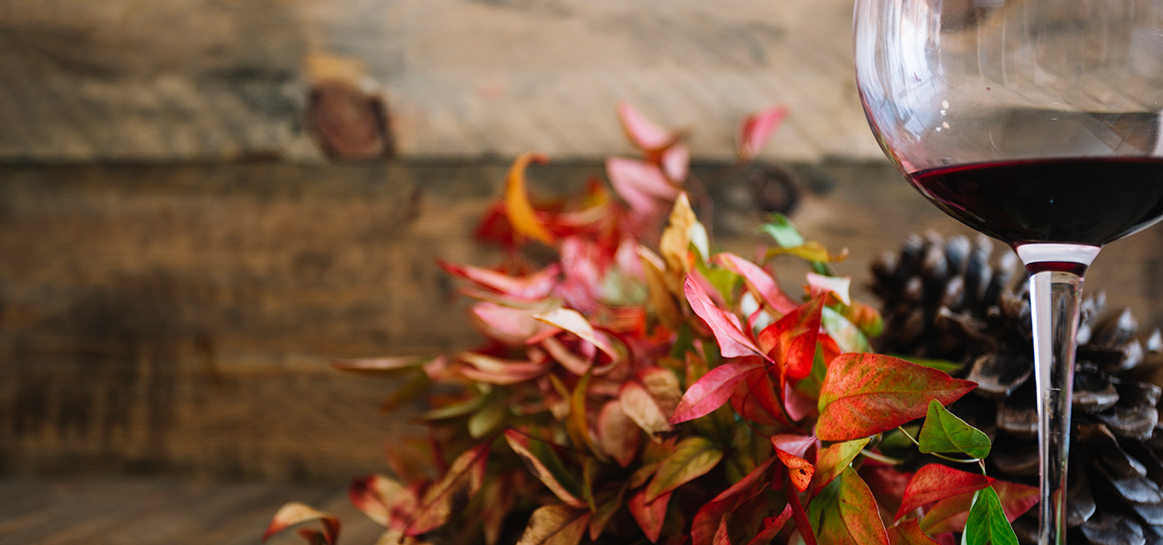 Wine aging is ongoing in the cellar. A transfer of tanks has been done, and specific ingredients have been added.
Work in the field is progressing: We pre-pruned the vines in anticipation of spring pruning. It is important work because pruning predetermines grape production.
Winter covers will have to be installed in a few days to protect some grape varieties.
Oh, yes! Our labels for bottles are coming! As soon as we receive them, we will move on to sales.
When receiving orders, we will see to delivering the goods according to the criteria dictated by the pandemic. Instructions will follow, depending on the health situation at the time.
See you soon!