For the moment :
Our red wine is now available at :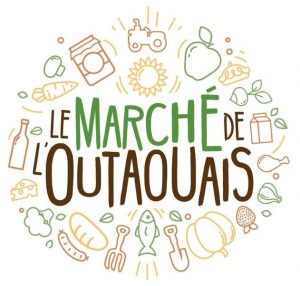 Marché de l'Outaouais
71 rue Eddy, Gatineau

Boutique Brou Ha Ha
867, boul. St-René Ouest, Gatineau
Methods of making the product available (points of sale) are currently under review. The distribution network has yet to be built. We're working on it…
Due to the pandemic, the distribution of orders is subject to existing health considerations.