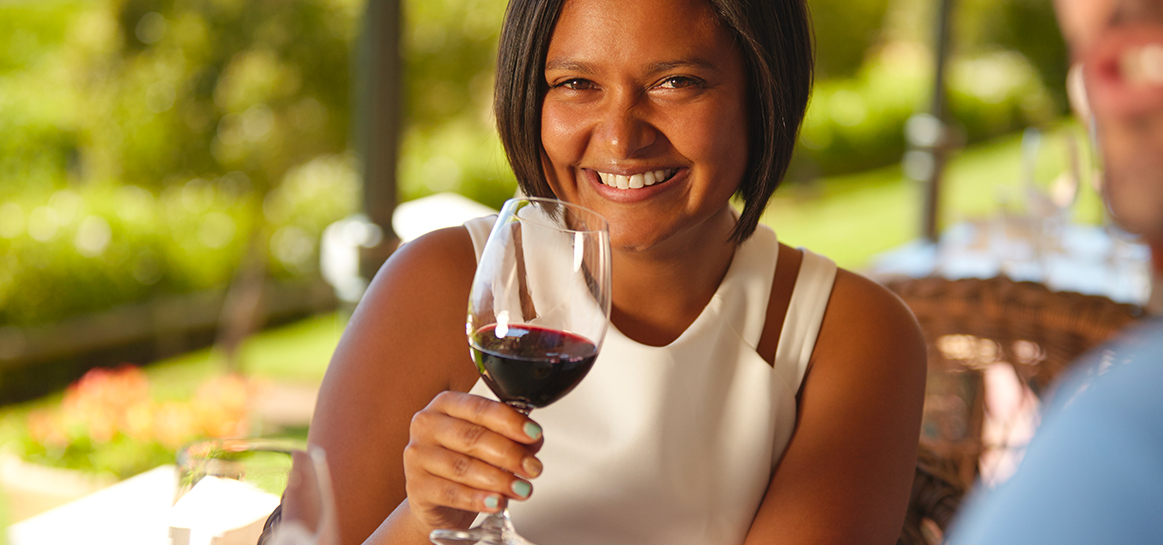 Aging wine poses a host of challenges.
That is why the vineyard calls on agronomy and oenology specialists. Moreover, a cellar master, the winemaker, is vital to the project's success.
Domaine de Cawood relies on the services, guidance and expertise of Jean Paul Martin, a recognized authority in the community.
It is worth noting that the Régie brings the wines of the vineyard offered to customers into its laboratory; a chemical analysis of them is conducted.
However, we'll leave it to the customers to decide on the product's good taste!!