November 2, 2020
The Work of the Vine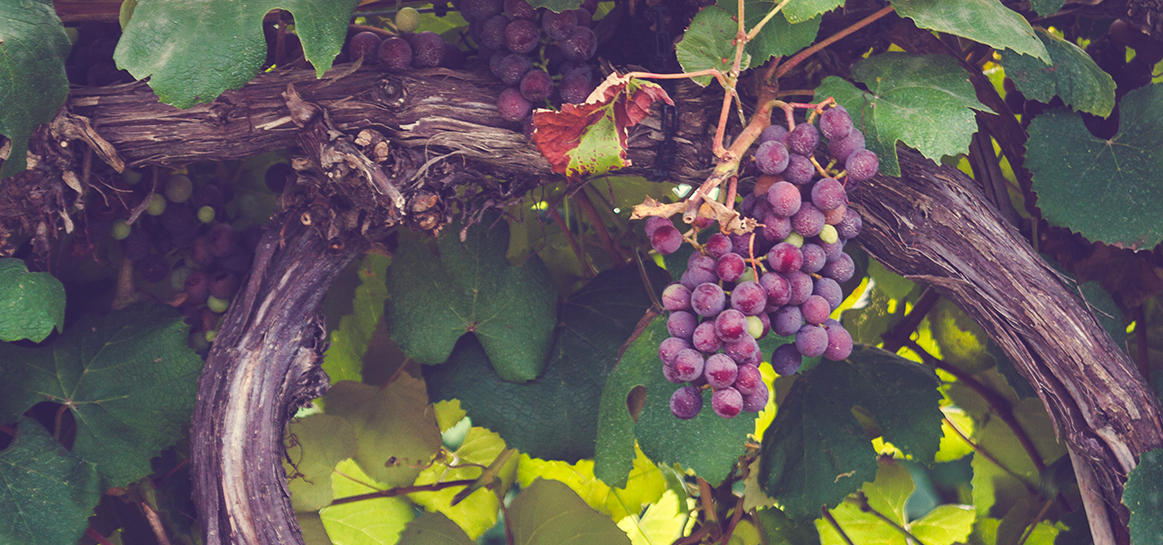 A slow process by definition, trials in Quebec are cautious and the subject of many trials and also many errors.
You need the right seedling, the right place, the right soil and the right microclimate. The last factor is the main enemy of northern winemakers like us. The cold winters and spring frosts are problematic. But there are ways to cope…
It should be noted that the hybrid vines we plant in the vineyard sometimes bear names associated with the French regime: Frontenac, Marquette… These hybrids are developed in Minnesota to make these vines well adapted to American conditions—in the continental sense, of course!